HiYa! Been working mega hours at the lingerie shop. The boss was giving me all the closing shift. Which some times I dont mind but there are times where I wanna work with the other girls so I can giggle and laugh at all the other sissy boys just wishing they could go into the change room and try stuff on.
Well I kind of got a good one over on my boss cause there is this sissy boy that comes around. No hiding he is a sissy boy either cause he will come by and show us girls his pretty feet after a pedicure and stuff. Like wow! Didn't know some of you pretty boys were such show offs. Not sure if he is looking for public humiliation or what but he will some time walk around in heels, purse an even a skirt. Ya we dont even pretend not to laugh at that one.
So it was a late nite and my boss wasnt there and she was making me close the store all by myself and the sissy boy comes in. So rather than showing him what he would look good in. I told him to go on in an try the stuff on. Anything in the store. Walk into the change room and put it on. Course I made him come out and model.
There was this sexy black baby doll. OMG did he look hot. Like sexy legs! Think this sissy bitch had sexier legs than I do. But I told him to go into my bosses office and perform for the surveillance camera. Oh ya! I am so going to get in shit for that one. But you know what I think she is going to be to embarrassed to say anything. Especially with what that sissy boy did in that baby doll. Oh ya he so had to buy it.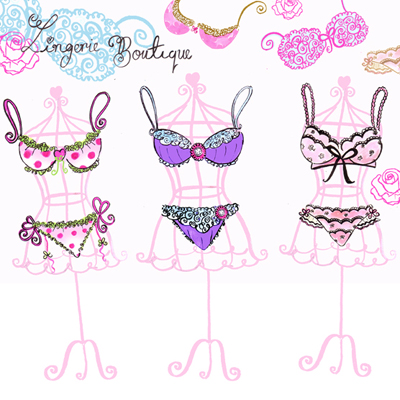 Ok wasnt going to say anything but I will give one hint. Cum squirting and eating was going on. Right on my bosses desk.
Well I am around all night for some hot sissy phone sex calls I dont know maybe you have done some crazy humiliation stuff in public?
Cock Tease Rachelle